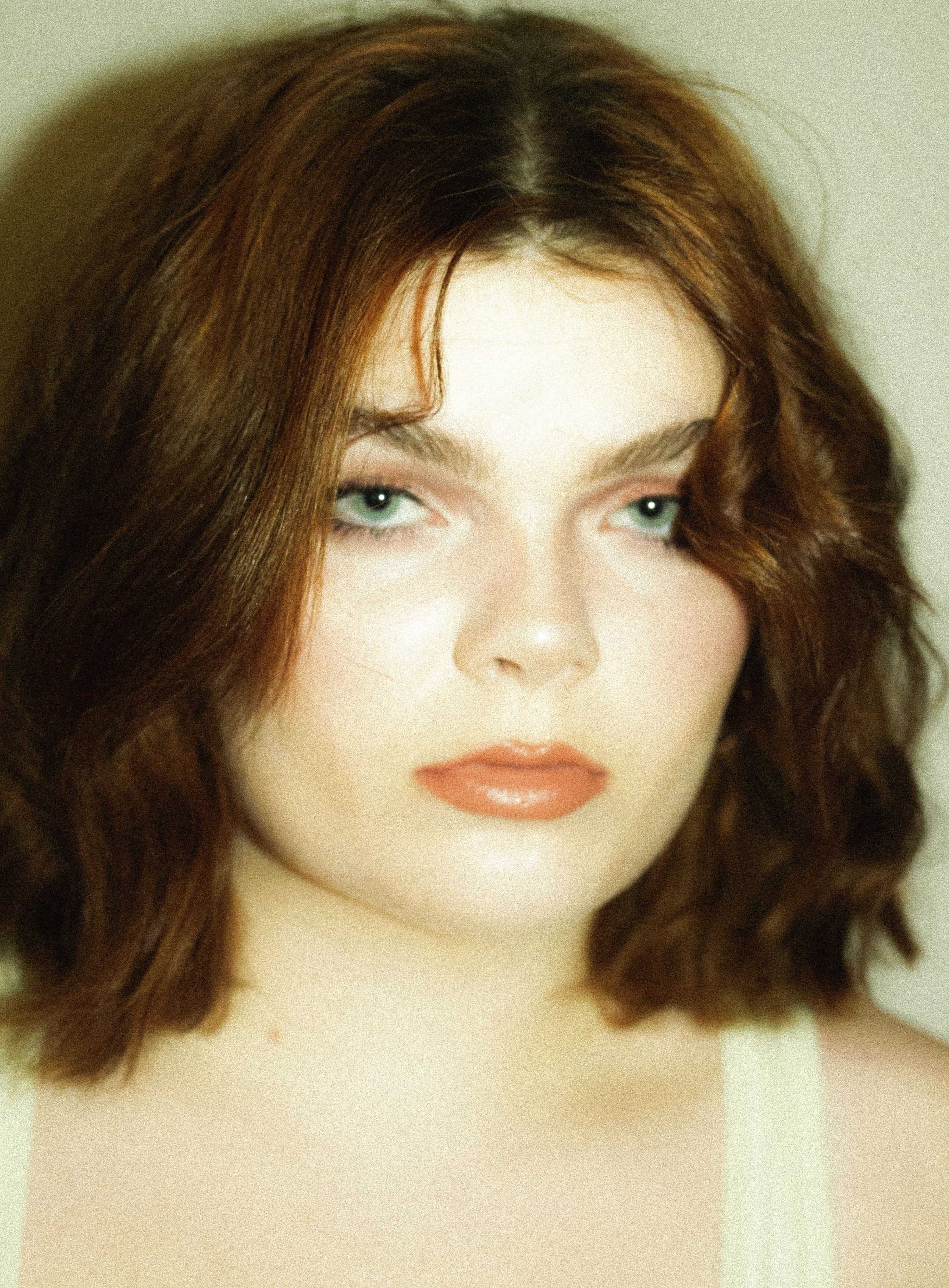 Hello! I'm Anna, a creative producer, art director, and stylist. I am
a Senior at the Savannah College of Art and Design in Savannah, Georgia, and am pursuing a BFA in Fashion Marketing and Management.
Currently, I work as the Fashion Editor for SCAD Manor (Check out my latest contributions here) and was recently named a 2023 Fashion Scholarship Fund Scholar. In my free time, you can often find me watching and reviewing films, drinking too many cappucinos, taking photos, or most importantly, listening to Beyoncé.
Growing up with the men in my family wearing kilts to every event, I have never known fashion to be conventional. Ever since, I have worked hard to refine that spark and have found that my true passion lies in telling stories for fashion and entertainment. Whether I am working on a music video set or producing a fashion campaign, I thrive in fast-paced creative environments.
Spotify
Instagram
Linkedin
Email